Listings Management
Love your real estate software with iDashboard
When it comes to different types of listings, iDashboard offers you a complete solution. We support sale and rental properties across a range of departments, including residential, rural, commercial, business, and holiday. Whether you are selling blocks of land or renting boutique apartments, you can list them with iDashboard.
No matter what type of listing or property you have in iDashboard, we allow you to keep track of your vendors, buyers, and solicitors on your sale listings, as well as your landlords and tenants on rental listings. We even let you track tenants on sale properties.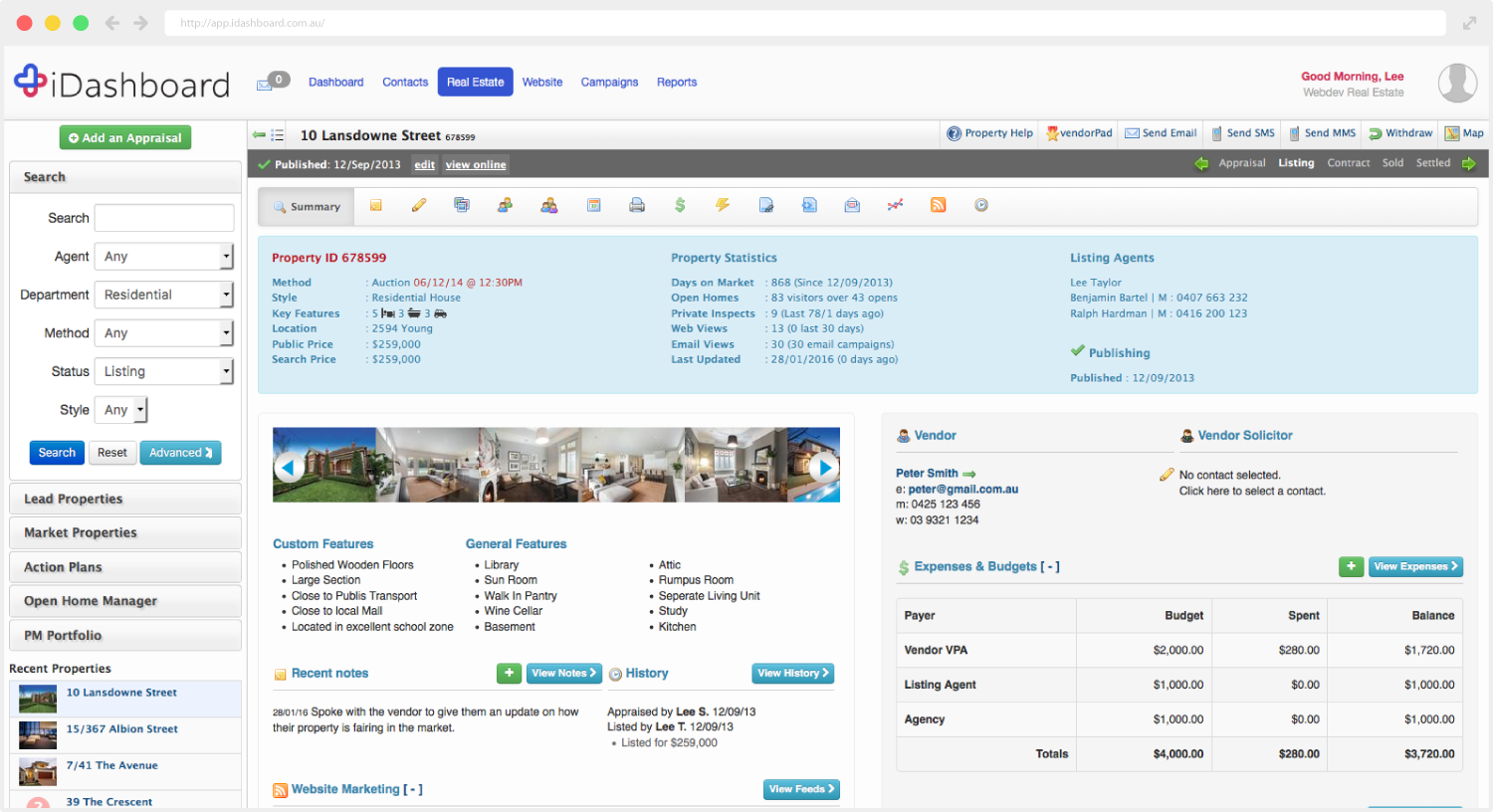 An interface that will delight:
easy. simple. intuitive.
Property fields and ready-to-go features
Dashboard has loads of fields to store all of your data on residential, rural, land, commercial and business listings – including over 100 ready-to-tick or pre-populated fields to choose from. We have specialised fields for rooms, building features, and property features. We also have a large selection of fields for rural properties. Most of our fields and features are supported by the big portals, so selecting these features will improve the online marketing of your property. You can even keep track of your original appraisal details with appraisal notes, vendor opinions, and individual details for each room of the appraised property.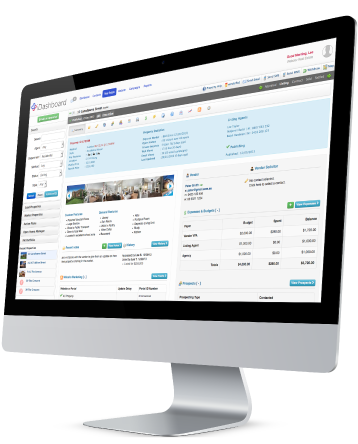 Experience the Difference
Book a free iDashboard consult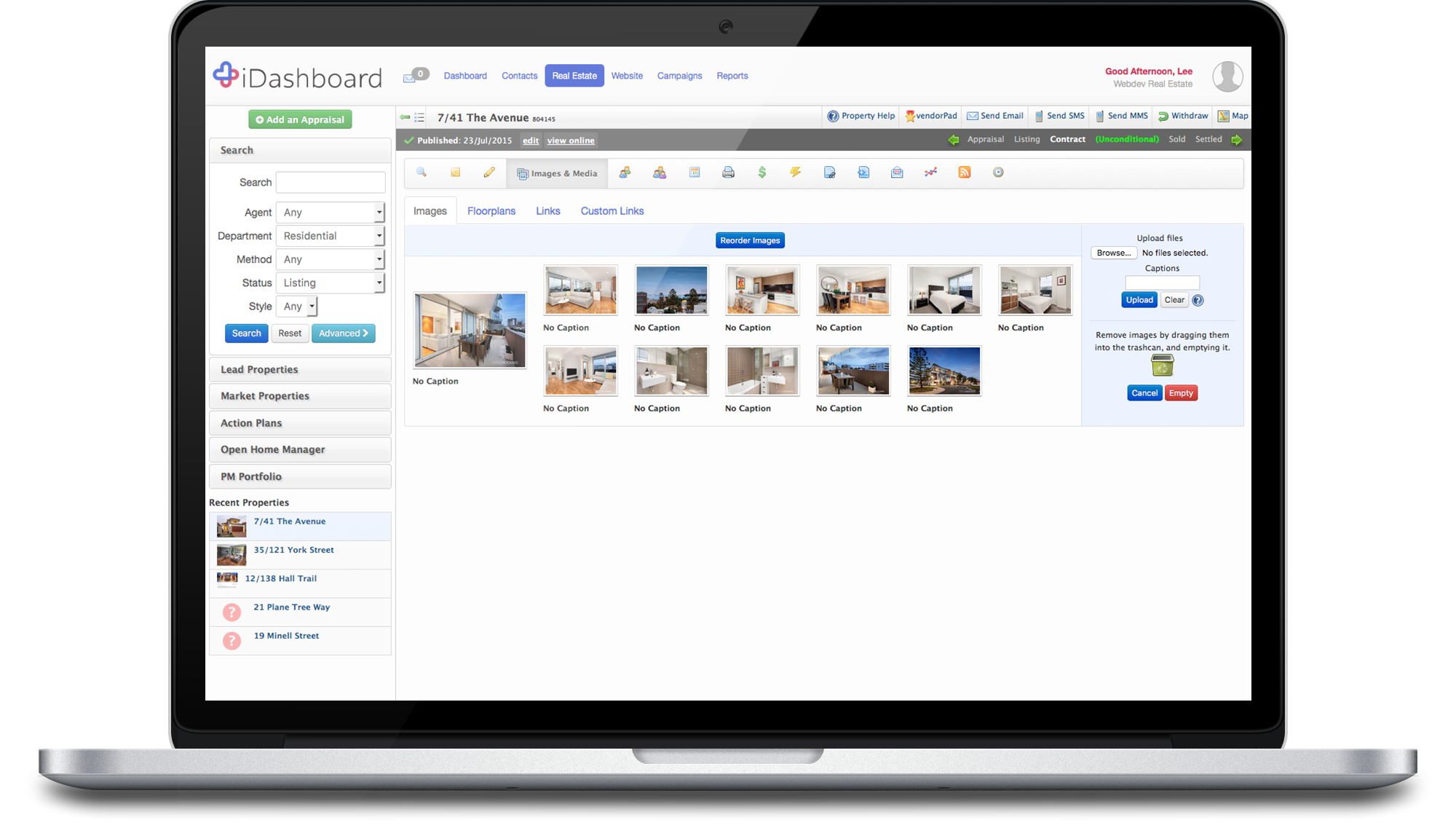 Price Reductions
Automation that works
iDashboard intelligently assesses your changes to the low and high search prices of your listings, detecting if you are entering a price reduction. With the help of a confirmation prompt, we ask you if you would like to advertise your price reduction through your automated email campaigns and on your iProperty hosted website.