Manage all of your contacts, communications and campaigns right from iDashboard, the easiest to use real estate software and CRM in Australia.
Customise your contact categories to suit your needs. Keep it simple with 'Buyer', or go more granular with 'Cold Buyer' and 'Hot Buyer'. No matter who the contact is, or what category they belong to, you can store and manage them within iDashboard.
With hundreds of features built specifically for real estate, enquiry capturing, prospect management, open home wizard, SMS messaging, QR code self check in, automated email campaigns, document merging, action plans, and a lot more, iDashboard can make the everyday life of your real estate team easier.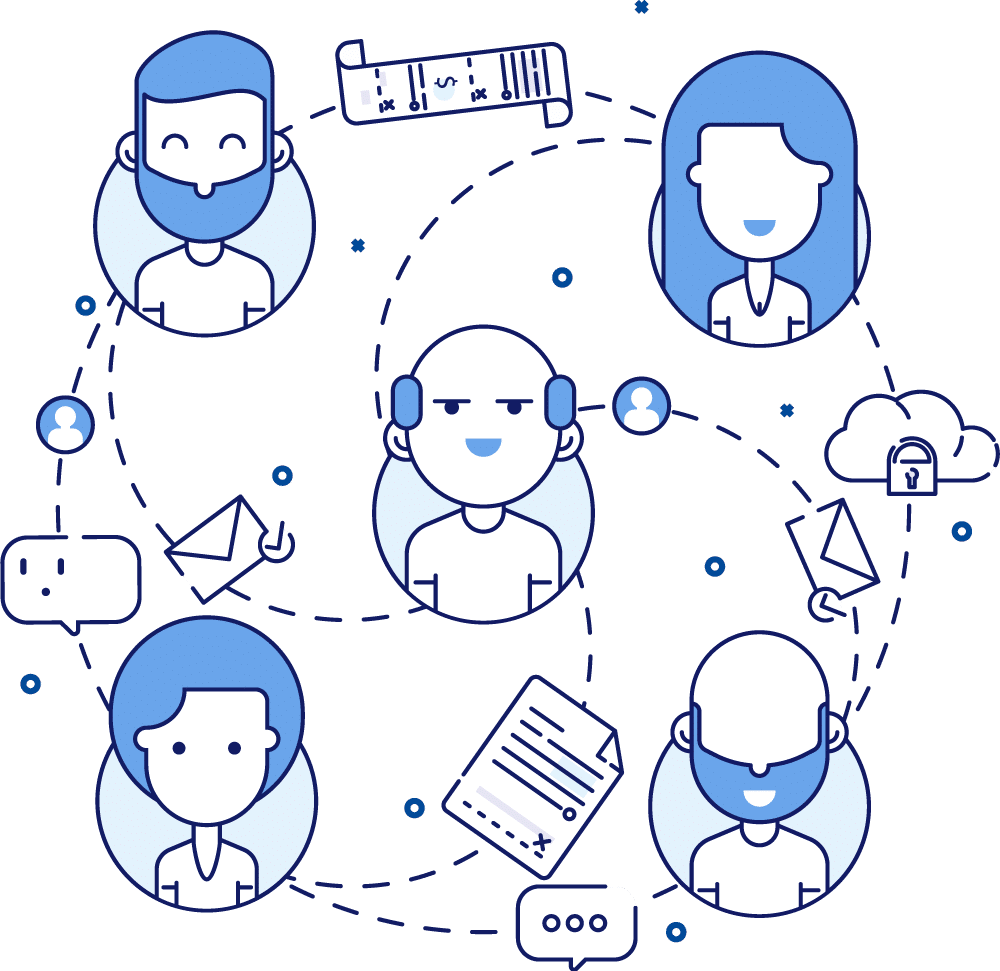 With so many features, your team will be more productive and save more time doing the most basic of tasks.
It's amazing how many data points you can have on a single contact; the Activity Stream gives you an instant overview of the most important information about your contact, at a glance, so you don't have to go digging for what's important to you.
Stream your email enquiries from every real estate website and portal directly into your iDashboard account and Lead Inbox. Quickly see new enquiries, reply instantly, or record the details of a phone call follow up, and when you're done, simply mark as completed. And if the contact enquires on the same property again, iDashboard will intelligently group the new and original enquiries together.
Additional smart automations can automatically create contacts, assign an owner, set the source, categorise them based on property type, and automatically subscribe them to different email campaigns.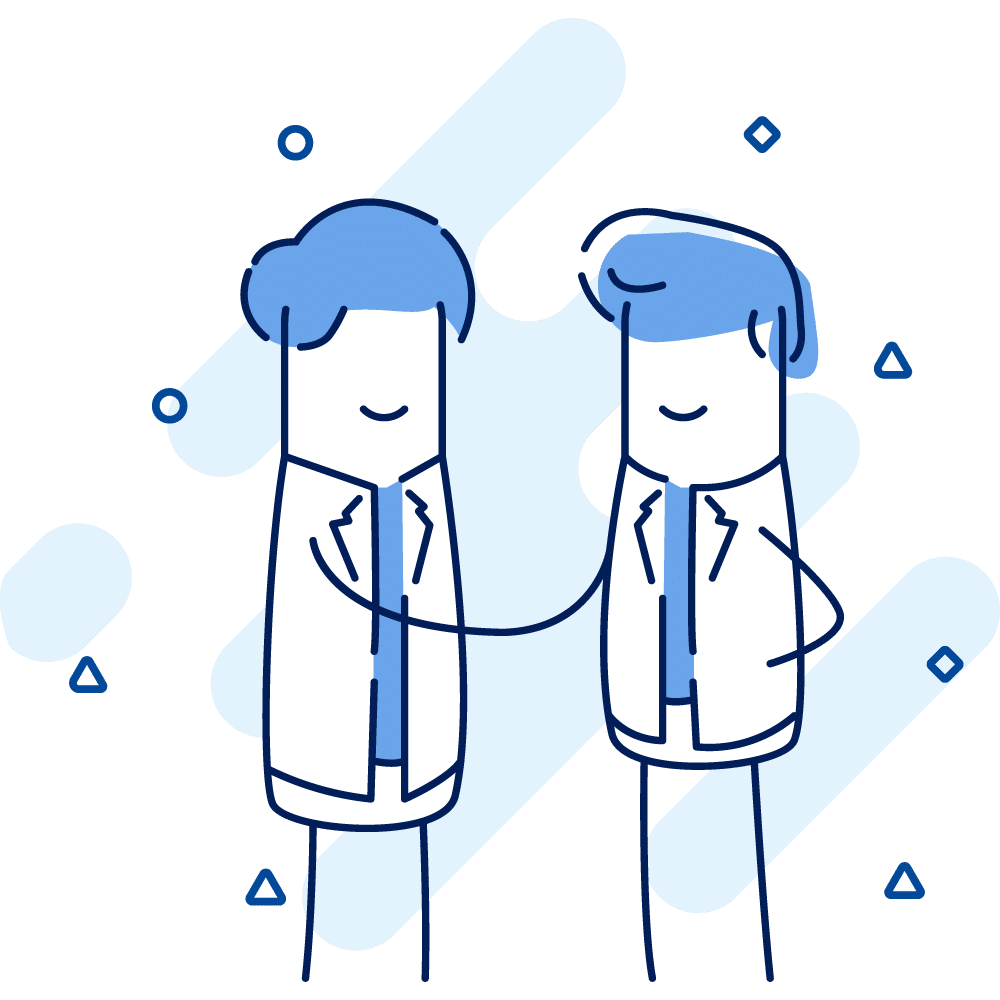 Our open home wizard allows you to capture new and repeat visitors, with smart contact lookup to avoid duplicates, there is no software or app to download, just load the wizard on your smart phone or tablet (or even laptop!) and start capturing your visitor details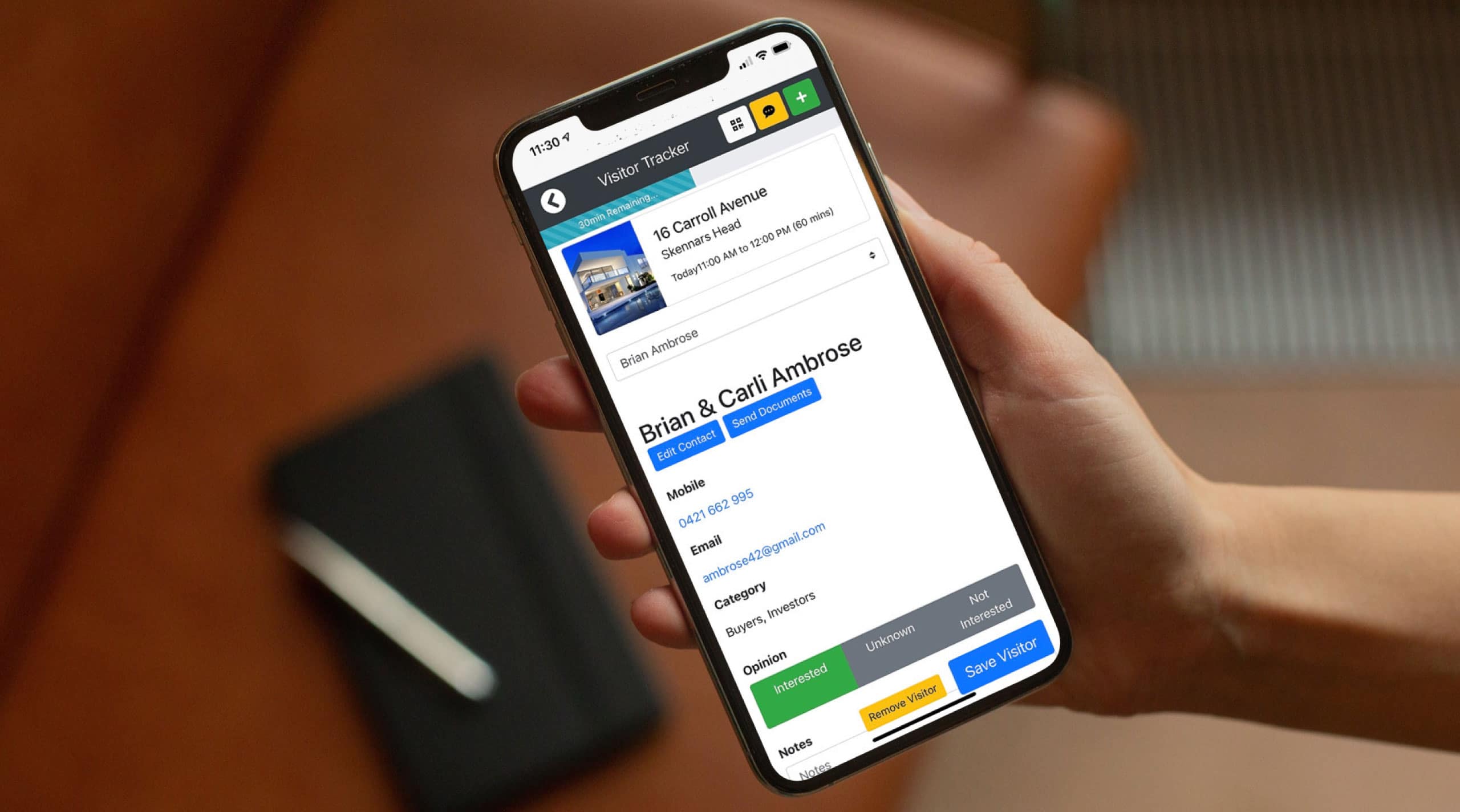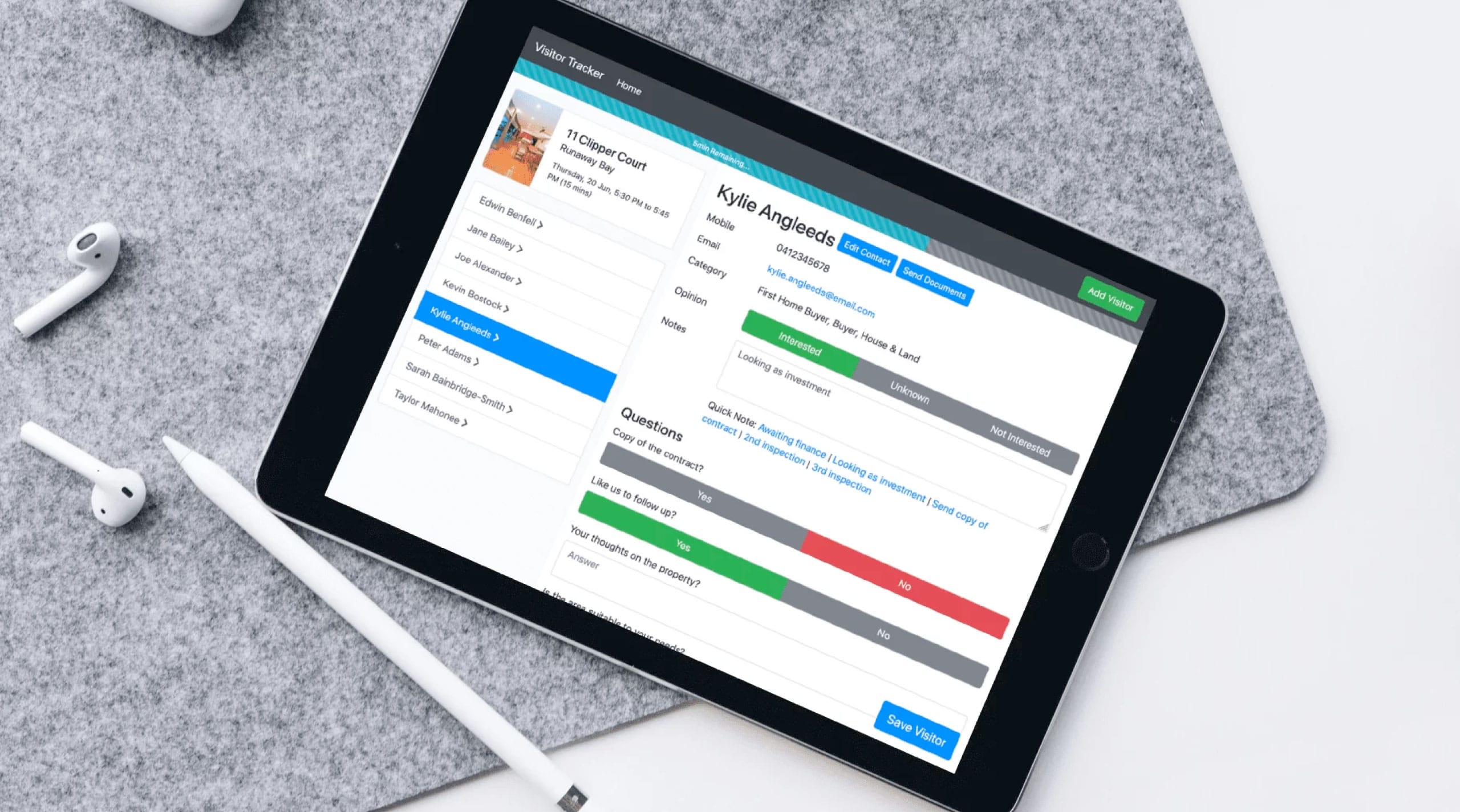 Customise your contacts to suit your specific and exact needs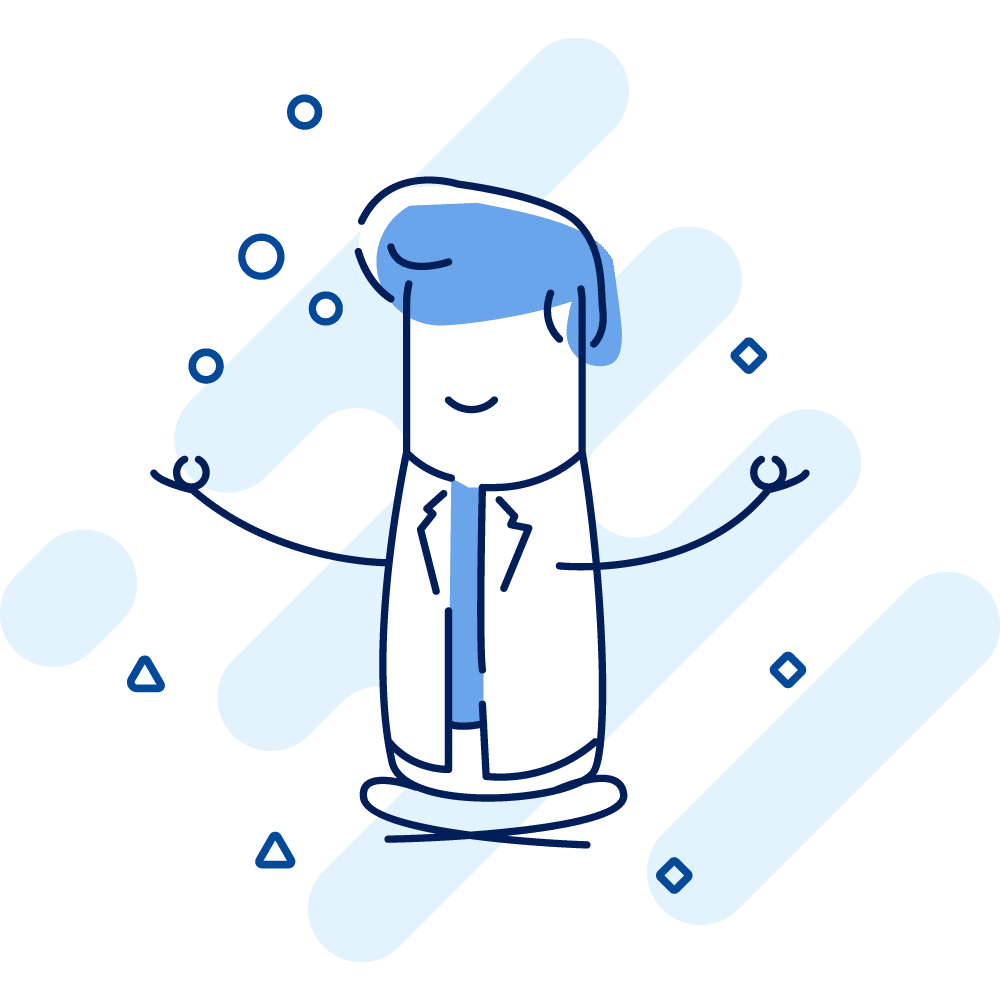 Get started with iDashboard fast by importing your existing contact database or list, all you need is a spreadsheet or CSV file of your contacts to get started.
With no ridged import templates, the Import Wizard will guide you through matching up your CSV fields with the fields in iDashboard. And if you need help from our team, we will happily help you import your contacts.
Take the first step towards real estate CRM enlightenment by getting in touch below or calling us on 1800 432 742