Help & support for any real estate software or app is essential for your team to ensure they can continue to do their job when something comes unstuck, that's why we have industry-leading complimentary phone and email support during business hours. We even have emergency phone support after business hours for those genuinely urgent matters that just can't wait.
We're so confident in our ability to provide amazing support, that we even publish our real-time satisfaction stats:
How is our satisfaction score calculated?
Users who contact our Help Team via email have the chance to rate our support each time we resolve their query. The rating system is an automatic process performed by Zendesk.
Ratings are simple: users say if they are happy or unhappy and then optionally leave a comment. The satisfaction score is then calculated live from our last 100 ratings.
Our satisfaction score can also be viewed on our help desk homepage at help.iproperty.com.au
Get support, and have your real estate software questions answered: how you want it, when you need it
2 After hours emergency support is complimentary for genuinely urgent matters, non-urgent matters may attract a priority support fee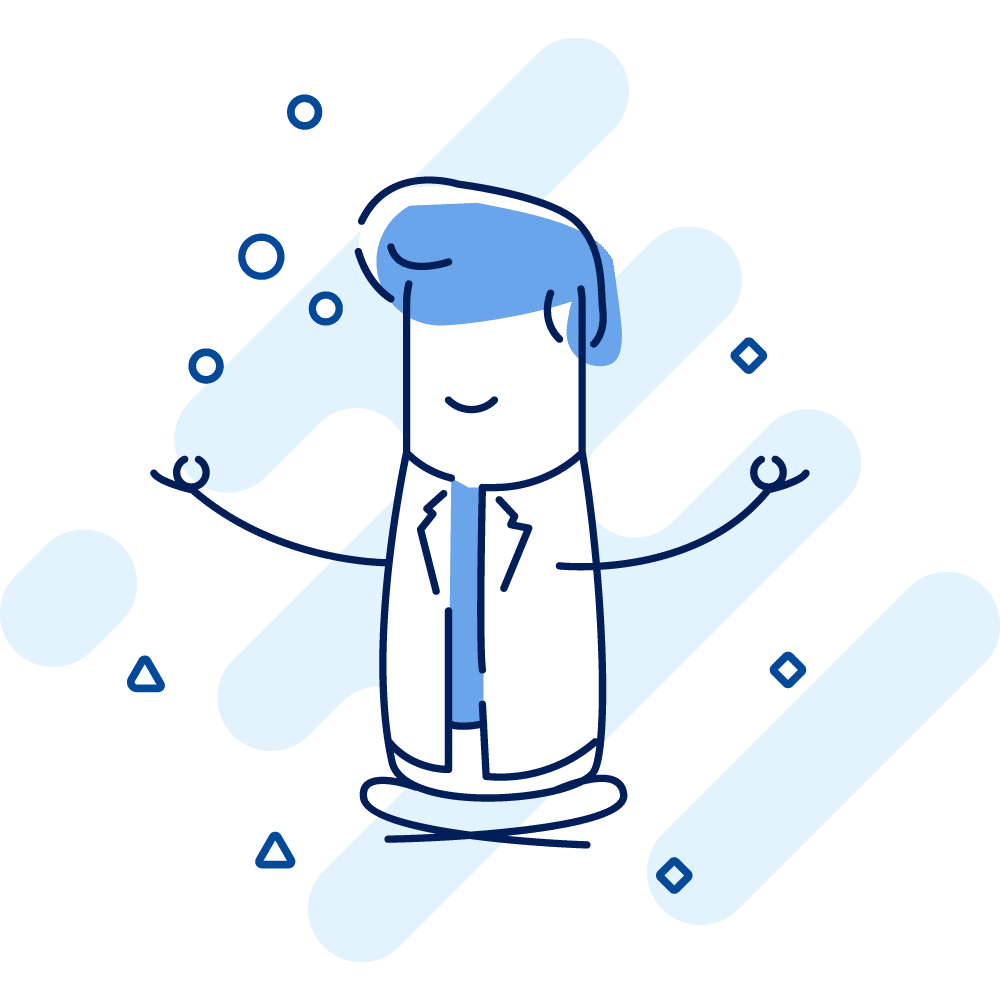 Getting support is easy: simply call or email our Australian support team, or browse our online help desk for tutorials and how-to's.
We want to make using iDashboard easy, and we want to make your support experience as simple as possible, so any team member from your office is welcome to contact our Australian support team with any issues or questions you might have.
Sometimes, urgent matters just can't wait – especially in real estate. That's why all of our plans come with complimentary2 after hours emergency support: simply call us on 1800 432 742, leave a detailed message of your issue, and our team will get back to you as soon as they can.
2 After hours emergency support is complimentary for genuinely urgent matters, non-urgent matters may attract a priority support fee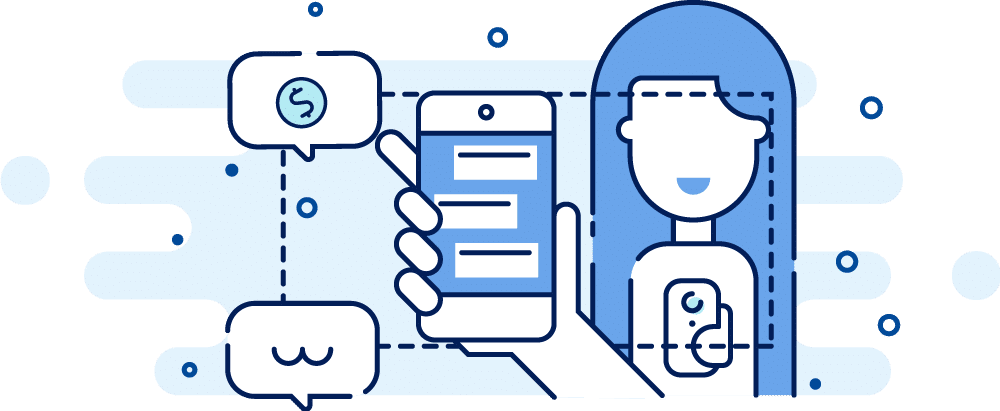 Take the first step towards real estate CRM enlightenment by getting in touch below or calling us on 1800 432 742