Real Estate
Software & CRM
Experience the Difference
Book a free iDashboard consult
Pricing to Suit Everyone
Plans for boutiques, large offices and franchises.
Phone & Email
Support
Complimentary business support for all users.
Money Back
Guarentee
Not 100% loving it? 60 day money back guarantee.
Easy to Use
& Learn
The easiest interface to make quick updates.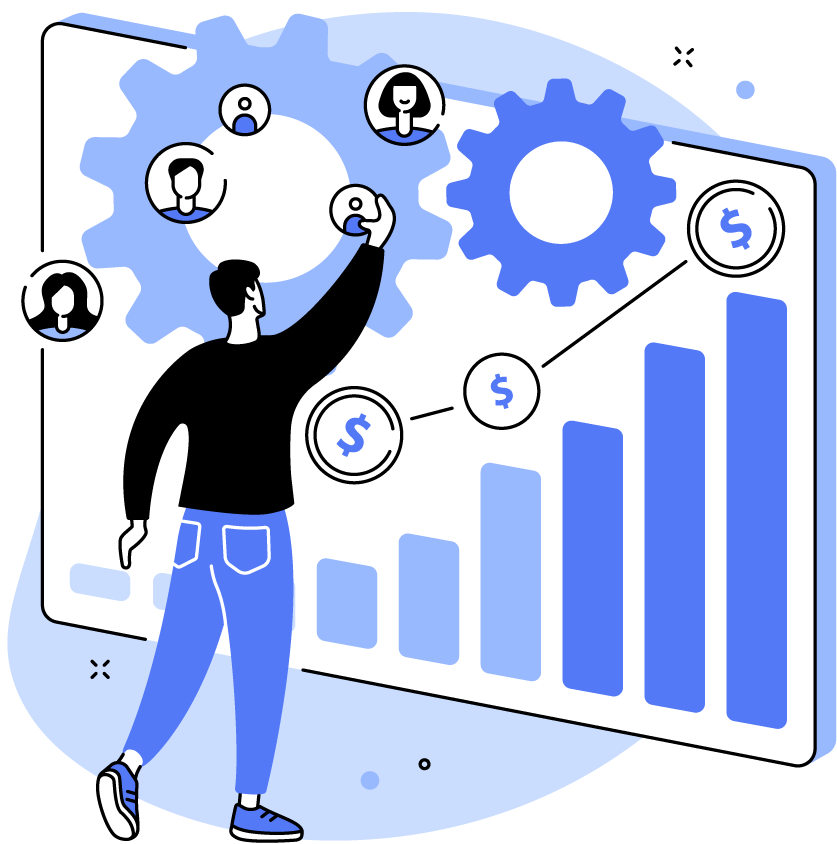 What is iDashboard?
A new kind of experience.
iDashboard is real estate software you'll love – you can use it to manage your listings, bulk upload to over 60 real estate portals and manage your contact database with the built in CRM features. You'll also love our support, with a 99% average satisfaction from our users, all users benefit from complimentary phone and email support.
How is our satisfaction score calculated?
We know how to plug and play
Here's are just some of the portals/third parties iDashboard integrates with...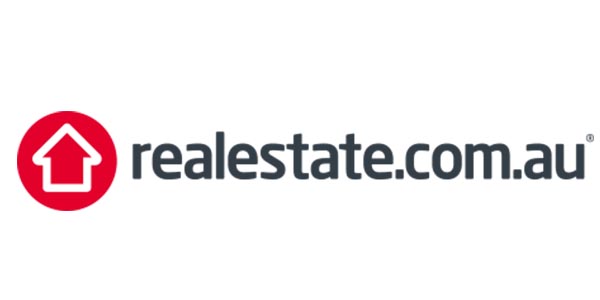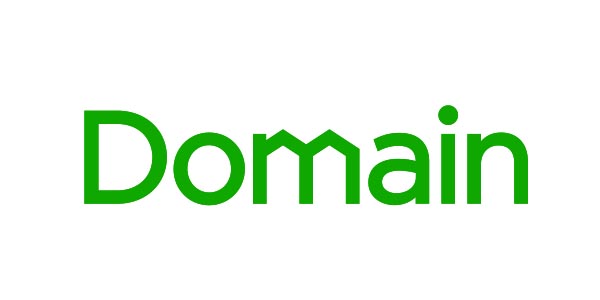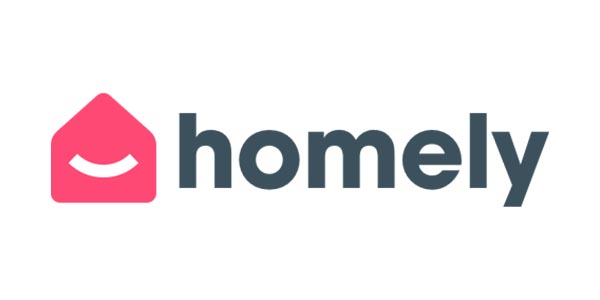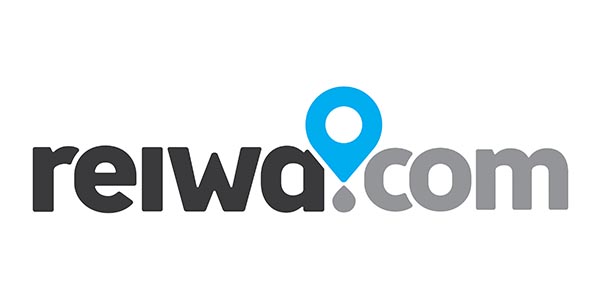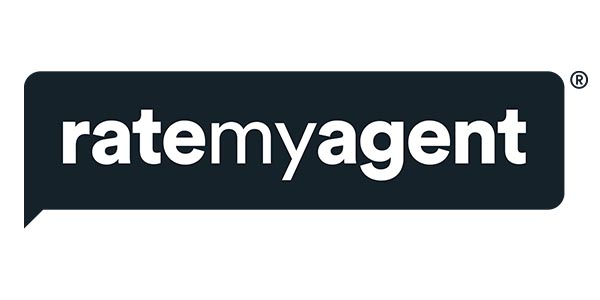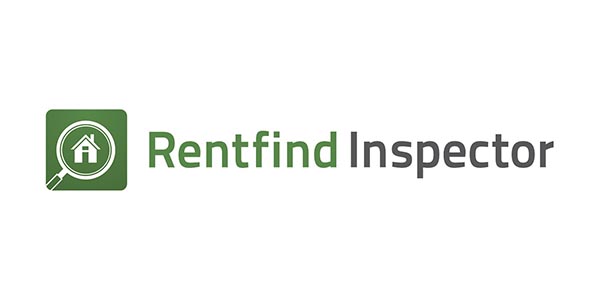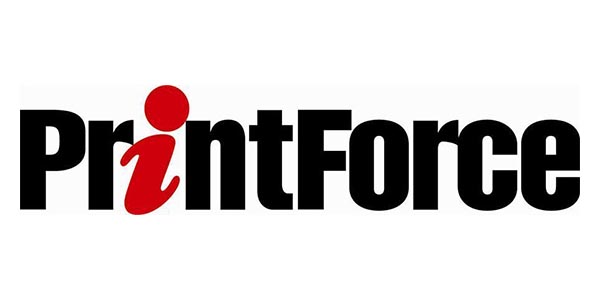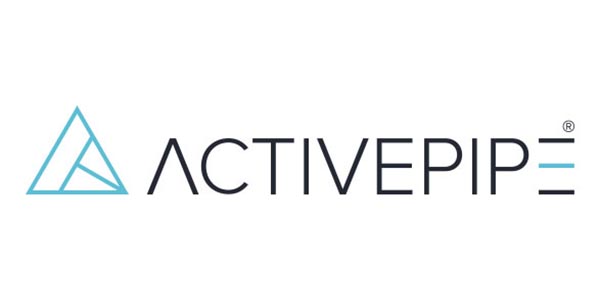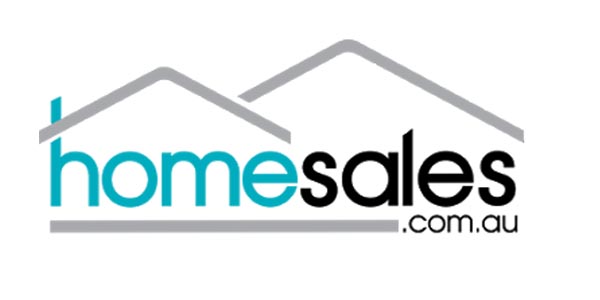 Agents who love their real estate software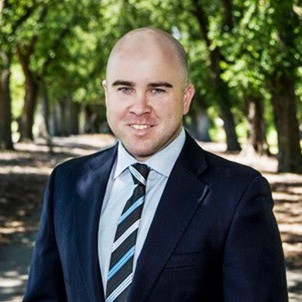 Our company Pat Rice & Hawkins recently changed systems, and required a new website to go along with our new technology solution. We had a website style in mind, and the team at iDashboard were only too happy to use this inspiration to build our great new website. We are very happy with the result the team at iDashboard produced for us.
Matt Childs
Manager, Pat Rice & Hawkins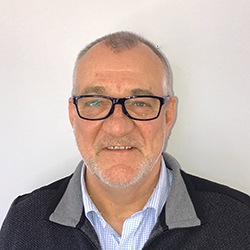 We are long time happy iDashboard clients, and recently underwent a website upgrade to reflect our new brand style. We were after a modern & clean, yet vibrant style website, and the team at iDashboard worked with us to provide us with a cost effective, beautiful new agency site that we are very happy with, in a very fast turnaround time. We look forward to our continued relationship with iDashboard.
Colin Battersby
Principal, Discover Stradbroke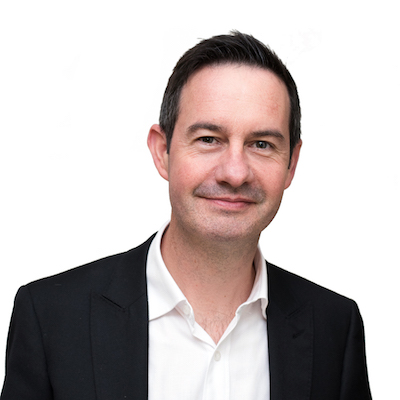 The team at iDashboard made creating and launching the website for our new agency a stressless process. Not only have they been only too happy to assist, but the service I have received from enquiring through to after launching my new website & getting started with iDashboard has been outstanding.
Andrew Johnson
Principal, imsold property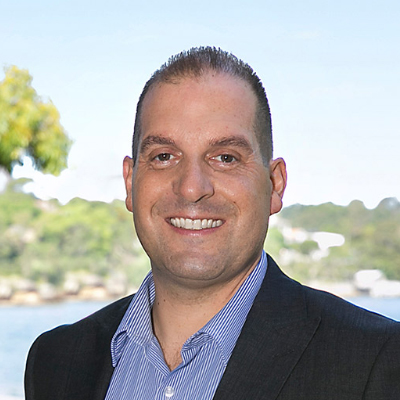 As a new user to the iDashboard system, the support I have received has been 10 out of 10.
Domenic Bonavita
Sales Agent, McGrath Estate Agents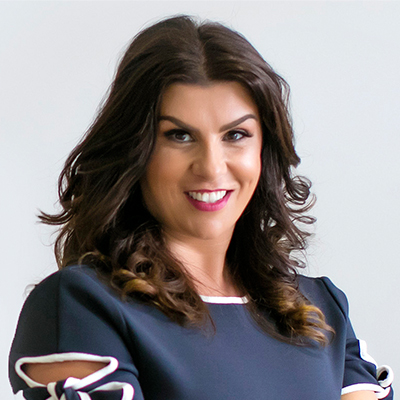 Starting a new company can be a stressful exercise, thankfully the professional service I received from the team at iDashboard assisted me in creating a website that suits my brand vision.
Jackie Biceski
Director, DOMAA Real Estate Hub
iDashboard is real estate software you'll love
Our Latest Thoughts
Check out our recent blog and news articles for information and resources
Who we have worked with.
We've been working with the real estate industry for over 15 years and have worked with some great brands: